Call for Applications - Recruitment of IPTE 17 Primary School Teacher Trainees
13 May, 2021 by HEC Media in Announcements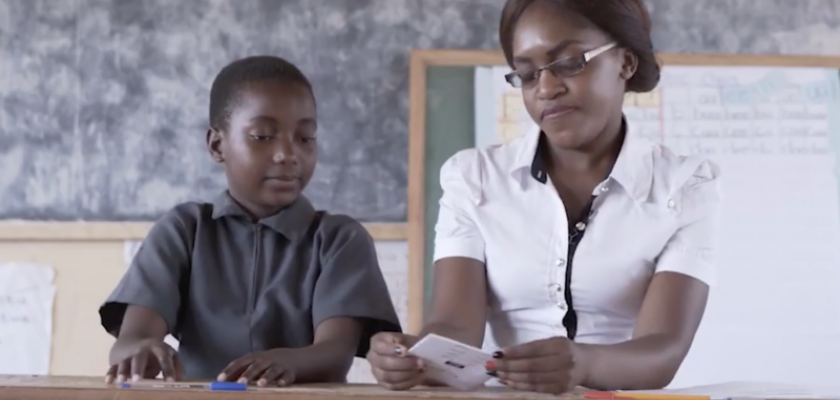 Applications are invited from suitable qualified Malawians to undergo a 2-year Initial Primary Teacher Training (IPTE) Course in the eight (8) public Teacher Training Colleges (TTCs) under the IPTE 17 cohort. The training will be done in a total of six (6) terms within a training structure referred to as 2 IN- 2 OUT - 2 IN. The successful candidates will be in college for the first 2 terms. They will go out of college to various primary schools for teaching practice in the next 2 terms, then go back to college in the last two terms of their training.
Entry Requirements
Interested applicants myst:
be holders of Malawi School Certificate of Education (MSCE) or its equivalent with a minimum of four credits including English and at least one of the following science subjects: Agriculture, Additional Mathematics, Biology, Chemistry, Computer Studies, Home Economics, Mathematics, Physics, Physical Science and Science and Technology.
not more than 35 years of age.
Training Conditions
Successful candidates will be required to pay a non-refundable financial contribution of MK35,000.00 per term towards tuition and boarding fees when in college. However, the fee is subject to revision by government from time to time.
The trainee teachers will be eligible for a monthly upkeep allowance of MK20,000.00 during the two terms of teaching practice. This upkeep allowance is subject to review by government from time to time.
Trainee teachers will not be paid any other form of allowances during the two-year training period.
Trainee teachers will not be paid the teaching practice monthly upkeep allowance during holidays in between terms or when schools and colleges are closed due to unanticipated situations like natural disasters or pandemics.
Trainee teachers will have to meet all travel expenses to and from the college and teaching practice schools during the entire two-year training period.
Upon successful completion of the training, individuals will be awarded a Primary School Teachers Certificate by the Malawin National Examinations Board (MANEB).
Application Method
Applications that meet the stated entry requirements should express interest to join the IPTE 17 cohort by:
completing the IPTE 17 application form attached below. The form can also be obtained from the District Education Manager's (DEMs) offices and public TTCs. The form can also be downloaded from the Ministry of Education website.
depositing (before submitting the application form) a non-refundable processing fee of Four Thousand Malawian Kwacha (MK4,000) to the following NBS bank account: Account name: DTED-IPTE; Account Number and type: 13653798-Savings; Branch: Lilongwe
attaching a photocopy of an MSCE certificate or its equivalent and stamped original copy of the deposit slip to the application form
posting the complete IPTE 17 Application Form with the necessary attachments (a photocopy of MSCE certificate and original copy of bank deposit slip) in a sealed envelope clearly marked IPTE 17 Application addressed to the following: The Director, Directorate of Teacher Education and Development (DTED), P/Bag 215, LILONGWE.
Please note that:
Instead of posting, the completed application form with the necessary attachments can be submitted by hand to the following offices:

The Directorate of Teacher Education and Development
Ministry of Education Headquarters

Individuals with special education needs that meet the requirements stated above are encouraged to apply
Any applications submitted without the necessary attachments will lead to automatic disqualification
Closing Date
The deadline for receiving application forms is Friday, 21st May,, 2021.
Download the official advert below: