MUBAS Announces Short Courses Starting July 2021 (Management Development Centre)
17 May, 2021 by HEC Media in Announcements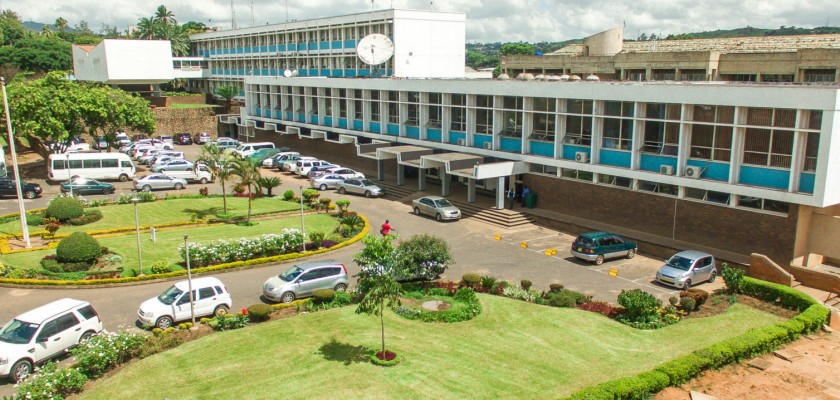 PROGRAMMES ON OFFER
CHARTERED INSTITUTE OF MARKETING (CIM)
Professional Certificate
Professional Diploma
Post Graduate Diploma (Chartered)
CHARTERED INSTITUTE OF LOGISTICS AND TRANSPORT (CILT)
Certificate
Diploma
Advanced Diploma
INSTITUTE OF BANKERS IN MALAWI (IOBM)
Certificate in Banking
Diploma in Banking
Advanced Diploma in Banking
CHARTERED INSTITUTE OF PURCHASING AND SUPPLY (CIPS)
Level 2 – Certificate
Level 3 – Advanced Certificate
Level 4 – Diploma
Level 5 – Advanced Diploma
-Level 6 – Professional Diploma
ASSOCIATION OF BUSINESS EXECUTIVES (ABE)
BUSINESS MANAGEMENT
BUSINESS MANAGEMENT & HUMAN RESOURCES
BUSINESS MANAGEMENT & MARKETING
Level 4 Diploma
Level 5 Diploma
Level 6 Diploma
INSTITUTE OF CHARTERED ACCOUNTANTS IN MALAWI (ICAM)
Level 1 Knowledge Level
Level 2 Professional Level
Level 3 Advanced Level
CERTIFIED INTERNAL AUDITOR (CIA)
Part 1 – Internal Audit Basics
Part 2 – Internal Audit Practice
Part 3 – Internal Audit Knowledge Elements
WHY SHOULD YOU CHOOSE MDC?
Provides quality tuition from a dynamic mix of academic and practitioners with a strong emphasis on the application of skills at competitive and affordable fees.
The FIRST accredited and well-established centre to offer all CIM coursesin Malawi.
Has produced students who have attained international awards for excelling in examinations taken in their various programmes of study.
Hurry and register now as we have limited places available!
BLANTYRE CAMPUS
Collect application forms now at the Campus situated opposite National Bank of Malawi Chichiri Branch.
Come for orientation and registration on 3rd July, 2021 at the Campus.
Weekday classes to commence on Monday, 5th July, 2021.
Weekend classes to commence on Saturday, 10th July, 2021.
For more information Contact: 0884 845 547, 01 810 724 or 01 811 828.
For any detailed information, please contact:
The Director
Management Development Centre
University of Malawi – Polytechnic
Private Bag 303
Chichiri
BLANTYRE 3
Tel: 01 810 724 or 01 811 828
Email: [email protected]
Website: mdc.poly.ac.mw
Download application form here