MUBAS Management Development Centre To Conduct Marketing Training Course
17 May, 2021 by HEC Media in Short courses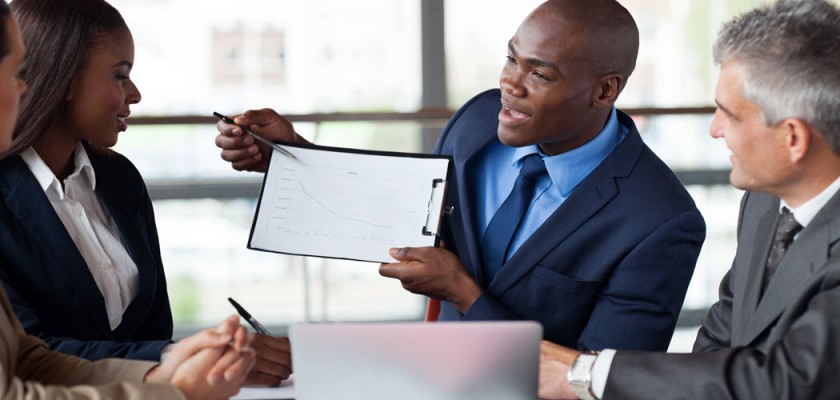 An Introduction to Professional Marketing Course
The Management Development Centre, which is an arm of the Malawi University of Business and Applied Sciences (MUBAS), formerly known as the Polytechnic, runs the Introduction to Professional Marketing Course twice every year.
The first intake for this year 2021 will therefore run from 29th May 2021 to 20th June 2021, weekends only (Saturdays and Sundays).
Why Should You Enroll for This Course?
The certificate qualification in marketing will open doors that seemed impossible
Understanding the basics of marketing tools will add value to your job/business
Studying while working will maximize your professional development
You will increase your changes of passing all CIM Professional Certificate in Marketing subjects at one sitting
Who is Eligible for This Course?
As this is an open access qualification, we would like to encourage you if you are:
Working class and wishing to acquire and advance your marketing knowledge for possible career plan/change
Entrepreneurs (SME owners) wishing to use marketing knowledge to the fullest
School leavers (MSCE holders or its equivalent)
Those wishing to study marketing and/or pursue a career in marketing
Successful candidates will be awarded certificates.
FEES: MK80,000.00 (Eighty Thousand Malawian Kwacha)
For more information, contact:
The Director, Malawi University of Business and Applied Sciences (MUBAS), Management Development Centre, P/Bag 303, Chichiri, Blantyre 3.
Tel: +265 111 810 724/ +265 111 811 828/ +265 884 113 344
Email: [email protected]