MUST To Conduct Short Course on Fibre Optic Networking
01 April, 2022 by HEC Media in Short courses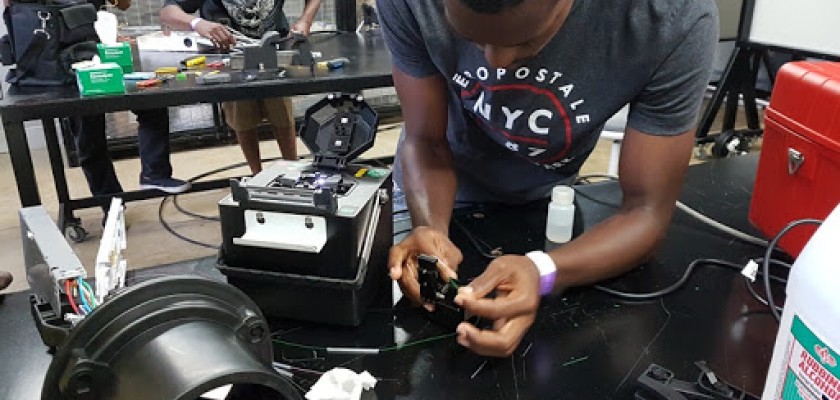 This will be a 3-day training organized by the Department of Computer Science and Information Technology in the Malawi Institute of Technology at the MaIawi University of Science and Technolog (MUST), in conjunction with Fibre Optic Networking Solutions.
Indicative Course Content
Participants in the course will learn how to do splicing of fibre cables, testing of fibre cables using OTDR and power meters and maintenance of fibre cabling systems. The course provides both theory lectures and hands-on labs
Fibre optic infrastructure transmission
Construction, planning and installation
Splicing and termination
Fibre inspection and testing
Dates and Venue
27th - 29th April 2022 in Blantyre (contact MUST for specific venue information)
Participation Fees
MKW 500,000.00 per participant (includes lunch and refreshments). Certificates of participation will also be issued by MUST.
For inquiries please contact:
Mr Menard Phiri via email: [email protected] with a copy to
Mr Luke Namangale: [email protected]