Kalinga Institute of Industrial Technology (KIIT) International Scholarship Program 2021
11 August 2021 by HEC Media
Masters
Undergraduate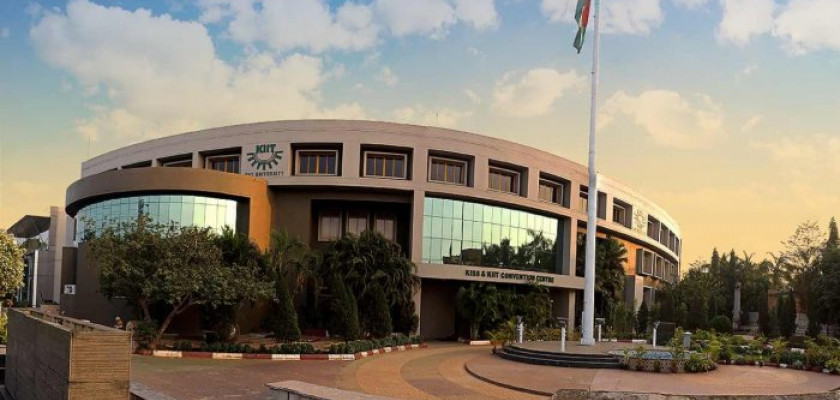 How to Apply
---
Submit required documents before deadline
---
Email:
[email protected]
| Phone: +91 987 3666072
---
Deadline:
15 August 2021
[CLOSED]
Specific Conditions:
Studies:
Masters
Undergraduate
| Host countries:
India
| Specialization:
Computer studies
Economics
English
Humanities
Psychology
Sociology
About the Kalinga Institute of Industrial Technology (KIIT) International Scholarship Program 2021
The Kalinga Institute of Industrial Technology (KIIT) is a private located in Bhubaneswar, Odisha, India. It was founded in 1992 as Industrial Training Institute in Bhubaneswar. It currently offers 19 different programmes in B.Tech and various other programmes.
The KIIT University in India is happy to announce KIIT University India Scholarships for International Students for the year 2021. These scholarships are available for pursuing the higher professional education at KIIT University with partial scholarships. The aim of the scholarships is to enable and develop talent for international students. Only courses under the School of Humanities and School of Computer Applications are available for funding: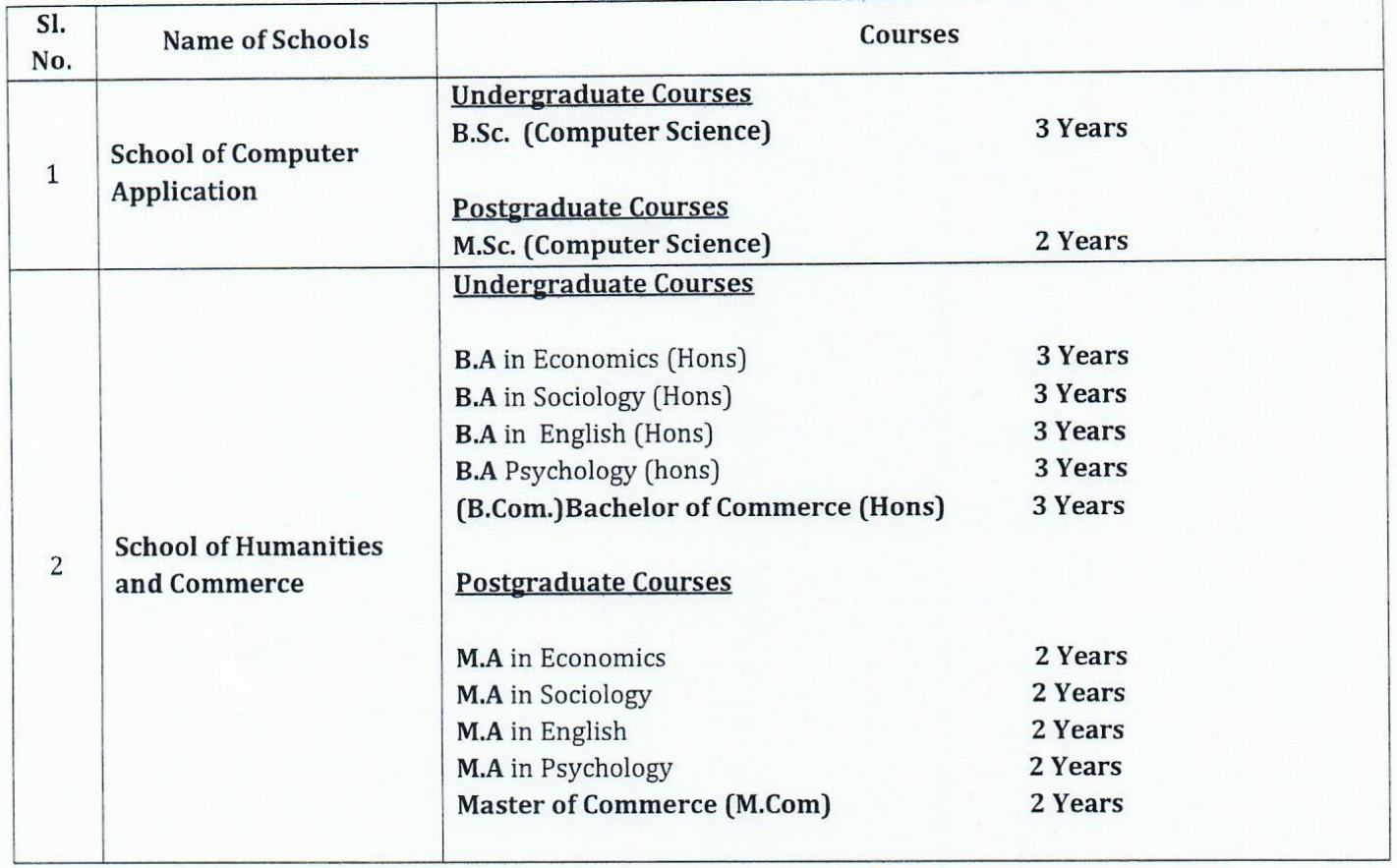 Eligibility Criteria
Applicants with good academic standing in their home institutions are encouraged to apply.
Applicants should have a valid passport
Applicants applying should fulfill the course eligibility criteria (check official KIIT website)
Documents that have to be provided in order to apply are as follows:

Copies of academic transcripts/mark sheets
Copy of school leaving certificate
Copy of degree certificates (if applying for masters programmes)
Recommendation letters
Proof of English proficiency
Copies of certificates of academic honors or awards received (if applicable)

Applicants qualify for the KUISP Scholarship program where tuition fee is 100% free. The students will only have to pay the fees towards their accommodation and food.
Accommodation: 24/7 Internet and Intranet facility

Non-AC hostel: USD750/annum
AC hoste: USD1,450/annum
Food: USD480/annum

Applicants should bear the travelling expenses to Bhubaneswar, Odisha, India and their personal expenses during the duration of study.
Applicants should abide by rules and regulation of KIIT University
Deadlines:
Last date for applications/recommendations: 15th August 2021
Notification on the final list of selected students will be sent 20th August 2021
Date of final admission is 30th August 2021
Reporting of students and starting classes: 15th September 2021.