Pentecostal University to Run Bridging Courses for Secondary School Graduates
15 November, 2021 by HEC Media in News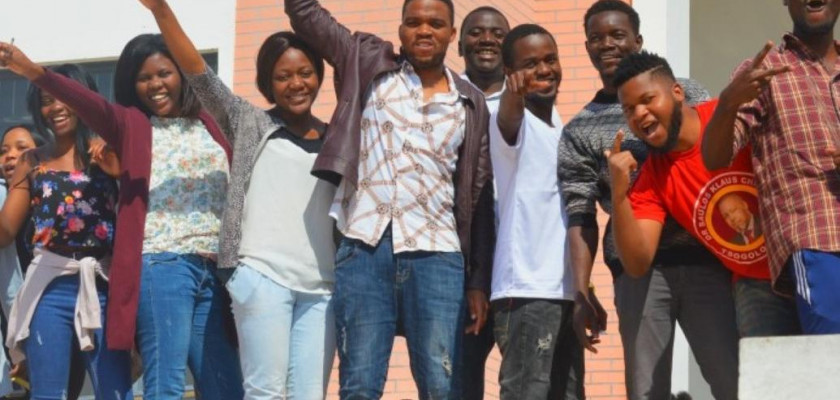 In an effort to contribute to the increase in access to higher education as promoted by the Ministry of Education, the Pentecostal University will run a 2-month bridging program targeted at secondary school graduates.
Target Group
Candidates must have full Malawi School Certificate of Education (MSCE) or its equivalent with a minimum of 3 credits obtained in not more that 3 sittings.
Duration
This is an intensive teaching programme which will run for two (2) months from 6th December 2021 to 30th January 2022. Students will be required to take a total of six (6) modules which are examinable at the end of the programme. Only those candidates who would have passed in all the modules will be eligible for admission into PLU generic degree programme commencing in February 2022.
Delivery of the programme
The programme will be offered in the following modes:
Full-time classes
Blended learning (a combination of online and face-to-face)
Weekend classes
Fees
In the spirit of increasing access to higher education, the University has reduced the fees by 25% to MWK195,000.00.
Application method
Get your application forms from the PLU campus or download it from the official website. The filled form can be submitted to the Registrar's office, with a deposit slip of MK5,500 (non-refundable) application fee paid to any of the accounts given below OR email them to [email protected] NOT LATER THAN 3rd December 2021.
Bank details:
PLU Standard Bank account: AC No. 910000257150, Capital City Branch
FDH Bank AC No. 1400000053157, Old Town Branch
MyBucks AC No. 904269450026
EcoBank AC No. 5467500003272, Lilongwe Branch