Call for Admissions - MUBAS ODeL Undergraduate Programmes
07 August, 2023 by HEC Media in Admissions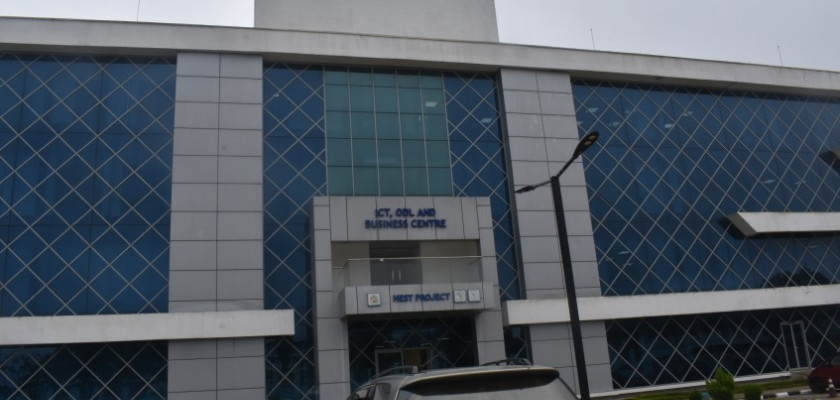 The Malawi University of Business and Applied Sciences (MUBAS, formerly the Malawi Polytechnic) is inviting prospective students to apply for its open-distance and eLearning (ODel) undergraduate programmes. The ODeL undergraduate programs are designed to empower students with knowledge and skills while maintaining the flexibility to balance your personal and professional commitments.
The following programs are open for admission.
Bachelor of Science in Management Information Systems
Bachelor of Education (Business Studies)
Diploma in Occupational Safety and Health
University Certificate of Education
Certificate in Financial Management for Entrepreneurs
Certificate in Computer Maintenance
Certificate in Electrical Installation
Application procedure
The application form can be obtained on written request or in person from the address given above or it can be downloaded from www.mubas.ac.mw.
Application fee:
K12, 000 for Malawians and U$25 for international applicants to be deposited as follows: Bank Name: National Bank. Account 737461. Account Name: Polytechnic Revenue. Branch: Chichiri. Swift code: NBMAMWMW. Sort/Branch code: 003
Send completed application form with copies of certificates and proof of payment to:
The Registrar, Malawi University of Business and Applied Sciences, Private Bag 303, Chichiri, Blantyre 3. (Attention : Admissions Office -2023/2024 Applications).
Closing date for receiving applications is Friday, 8th September, 2023.
Download full advert and application form below:
MUBAS ODeL UNDERGRADUATE APPLICATION FORM 2023.pdf