Call for Admissions - DMI Full Time Generic Intake 2022
14 January, 2022 by HEC Media in Admissions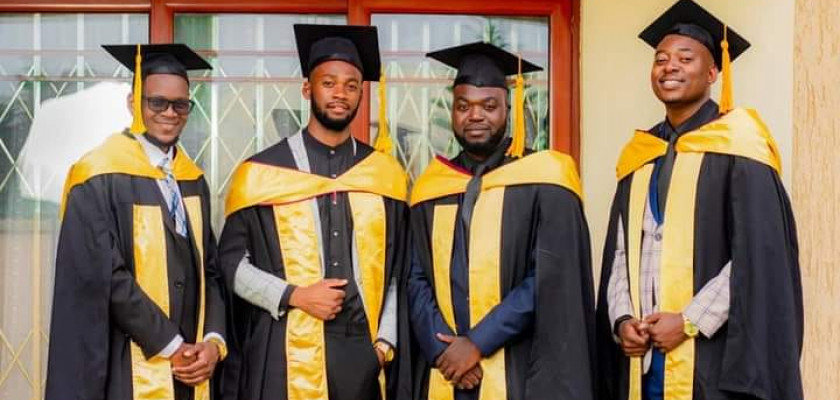 DMI-St. John The Baptist University invites applications for admissions for its full-time regular intake for 2022. Admissions are open for the degree and diploma programmes below:
Diploma Programmes
Diploma in Computer Science
Diploma in Business Management
Diploma in Accounting and Finance
Diploma in Science Education
Diploma in Arts Education
Diploma in Social Work
Bachelor Degree Programmes
Bachelor of Science in Computer Science (BSc)
Bachelor of Business Administration (BBA)
Bachelor of Commerce (BCom)
Bachelor of Social Work (BSw)
Bachelor of Science in Education (BSc Ed.)
Bachelor of Arts in Education (BA. Ed.)
Bachelor of Engineering in Computer Science (BE)
Eligibility Criteria
Candidates must have less than 36 points in MSCE or its equivalent obtainied in not more than two (2) sittings with a credit pass in English and Mathematics (science programmes)
Please note that the change in the starting month from January to February 2022 is due to a change in the University's academic calendar.
For more information, call +265 983 018 823 or visit the university official website