UNIMA Economic Fee Paying Admissions for 2020/2021 Open
12 July, 2020 by HEC Media in Announcements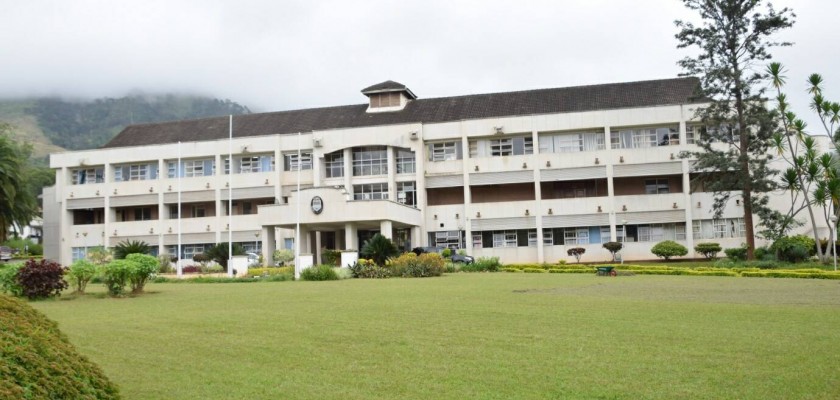 The University of Malawi is inviting applications from suitably qualified persons for admission into its economic fee paying programmes for the 2020-2021 academic year. Interested applicants should have a Malawi School Certificate of Education or any equivalent O-Level qualification obtained in 2017, 2018 or 2019 with 6 subjects passed with Credits.
---
APPLICATION PROCEDURE
Duly completed application forms together with proof of payment of a non-refundable application fee of K12, 000.00 for Malawian candidates and US$25 for international applicants should be sent to the address below and not to any constituent college of the University of Malawi. Applicants should attach a deposit slip as proof of payment of an appropriate application fee.
All applications are required to deposit their application fee to:
THE FOLLOWING BANK ACCOUNT:
BANK NAME: NATIONAL BANK OF MALAWI
ACCOUNT NAME: UNIMA REVENUE ACCOUNT
ACCOUNT NUMBER: 1002239236
SWIFT CODE: NBMAMWMW
SORT CODE/BRANCH CODE: 006
The address for obtaining and submitting application forms is:
The University Registrar, University Office, P.O. Box 278, ZOMBA
(Attention : Admissions Office)
www.unima.mw | Phone : 01 526622 | Fax : 01 524 760
---
APPLICATION PACKAGE
A complete application package MUST include the following:
Copies of all relevant certificates/notification of results which have been indicated on the application form. These must be duly certified as true copies of the originals by a recognized Commissioner of Oaths.
Where applicable, a copy of registration certificate with the Nurses and Midwives Council of Malawi or an equivalent regulatory body and a current registration receipt
Original proof of availability of funds for training i.e. official sponsorship letter or bank statements of the applicant.
Copy of a bank deposit slip showing the name of the applicant and the amount of application fee paid.
ANY APPLICATION FORM THAT WILL NOT INCLUDE THE ABOVE MENTIONED DOCUMENTS WILL NOT BE PROCESSED!
---
CLOSING DATE
The closing date for receiving applications is Monday, 13th August, 2020
---
APPLICATION FORMS
Available programmes and application form can be downloaded below:
UNIMA-ADMISSIONS-ECONOMIC-FEE-PAYING-STUDENTS-JULY-2020.pdf
UNIMA-APPLICATION-FORM-ECONOMIC-FEE-PAYING -JULY-2020.pdf