Chancellor College Postgraduate Intake Sept 2020
26 March, 2020 by HEC Media in Announcements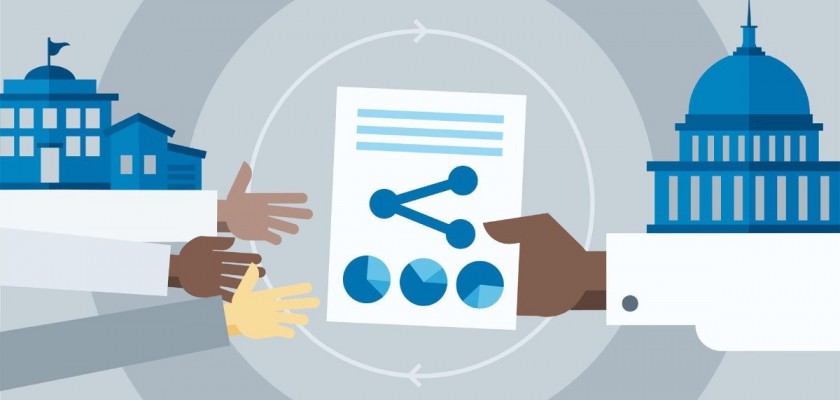 Chancellor College, a Constituent College of the University of Malawi, is inviting applications for various Postgraduate Programmes which will commence in September 2020.
GENERAL ENTRY REQUIREMENTS FOR MASTER'S DEGREES
The following are the minimum application requirements for all Master's degree programmes:
A letter of application and a filled PG1 form to be downloaded from our website
A Bachelor's degree from a recognised university with at least a credit. Candidates with a strong pass may be considered.
A detailed CV.
Certified or notarized copies of academic transcripts and certificates.
Two letters of reference from traceable referees (one of which shall be an academician) and to be submitted in sealed envelopes or as PDF attachment.
A copy of bank deposit slip for application fee of MK10,000 for Malawian nationals and US$50 for international applicants. Please indicate the name of the programme you are applying for and deposit the money into the following account: Chanco Sundry Income, Account No: 282553, held at the National Bank of Malawi, Zomba Service Centre.
Evidence of sponsorship: Preference will be given to applicants who will present credible evidence of funding for their studies.
NOTE: Specific programmes may have additional requirements which must be complied with. Incomplete applications will not be processed.
GENERAL ENTRY REQUIREMENTS FOR PHD DEGREES
In addition to the general requirements above, applications for doctoral degree programmes should meet the following minimum conditions:
A good Master's degree from a recognised university. Candidates with work experience will have an added advantage.
A concept note detailing the proposed research topic in terms of objectives, approach and research questions.
Sample of applicant's written academic work.

CONDITIONS OF ADMISSION
Unless specifically indicated, all Masters' programmes are full-time and will run for 24 months. The first year is for course work while the second year is for research and thesis writing. PhD programmes run for 3 years (full time) and up to 5 years (part-time).
The tuition fees cover costs of registration, examinations, supervision and institutional overheads. Students are expected to meet costs of research, accommodation, meals, medical cover, books, stationery and learning materials.
The College does not provide accommodation and the students will be required to look for their own accommodation outside the campus.
All programmes operate on a no-fees no-classes basis. Applicants will be expected to demonstrate how they will support their studies either through a letter of commitment from their sponsors or a bank statement.
Click here for programme admission specific details.