CUNIMA Launches Diploma in Adult Learning and Education
06 April, 2021 by HEC Media in News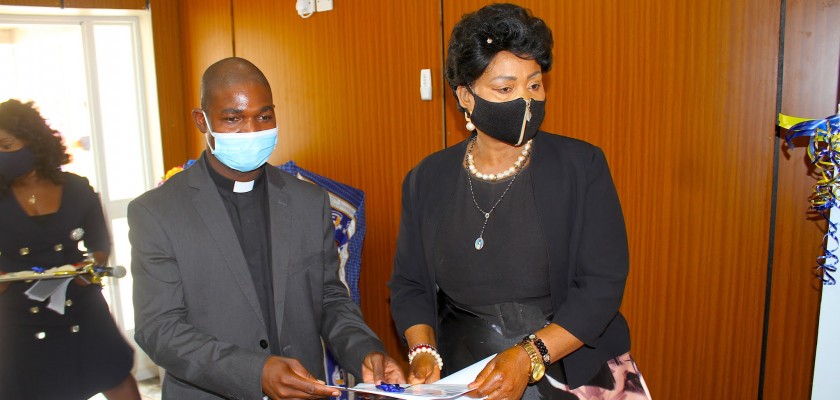 The Catholic University of Malawi has launched the first-ever Diploma programme in Adult Learning and Education (ALE) in the country, as a way of creating favorable conditions for empowering adults to become global and productive citizens.
Speaking at the launch, the Director of Academic Affairs at the University Rev. Fr. Dr. Wilfred Sumani SJ said the new Diploma programme in Adult Education and Development will help ease challenges faced by adults in accessing quality education in the country.
Fr Sumani explained that Adult Learning and Education in the country is still marred with challenges, among them being a lack of professionalization of the sector and a restricted understanding of the scope of adult education to mean basic literacy and numeracy. He added that the University has strived that a new programme in adult learning and education responds to the real and pressing needs of the Malawian community through an extensive consultative process that started in 2017.
Minister of Gender, Community Development and Social Welfare Hon. Patricia Kaliati commended the University for its efforts of formalizing adult learning and education in the country through the program.
Read the full article here.