MUST To Conduct Research Proposal Writing Workshop
20 January, 2022 by HEC Media in Events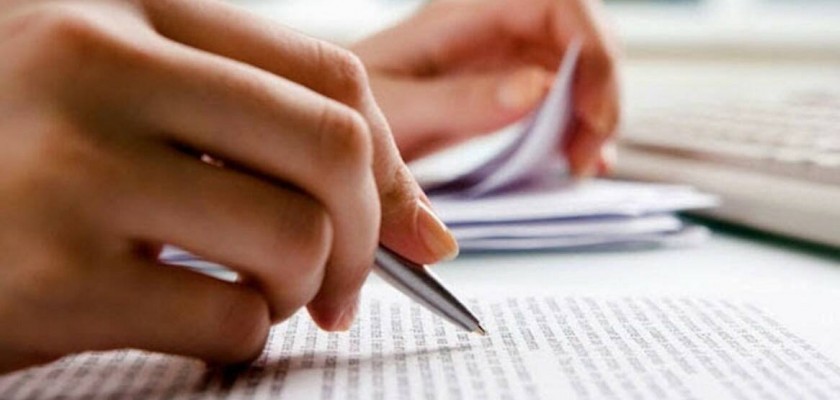 The Malawi University of Science and Technology will host an academic writing workshop targeting early career researchers and postgraduate students. The workshop will be conducted from14th and 18th February 2022 and will aim at imparting skill in academic writing principles, concepts and structure.
Indicative Content
Understanding the scope of an academic research proposal
Key components of an a academic research proposal
Relationship between research topic, problem and methods
Conceptual framework and theoretical frameworks
Structure of research proposal (practical)
PowerPoint presentation skills
Target Audience
Early career researchers
MSc and PhD students
Facilitator
Associate Professor David Mkwambisi.
Fees
MK100,000.00 per participant.
The workshop will be held at MUST campus in Thyolo. The fee indicated is for each participant and covers training materials. Applicants must deposit full fee amount after receive acceptance letter. The account details are as given below:
Must Collections, Standard Bank, Limbe branch, Account No. 9100001063429.
Only those participants who will bring a deposit slip as proof of payment will be allowed to attend lessons.
How To Apply
Interested candidates should send their application by enclosing their CV and indicating their qualifications or relevant work experience to the following address, on and before 4th February 2022.
The Director of Research, Postgraduate Studies and Outreach, Malawi University of Science and Technology, P.O. Box 5196, Limbe.
Email: [email protected]
Cc: [email protected]
Indicate name of workshop on the envelope or as subject of your email.