MUST Postgraduate Admissions for 2020-2021 Now Open
13 August, 2020 by HEC Media in Admissions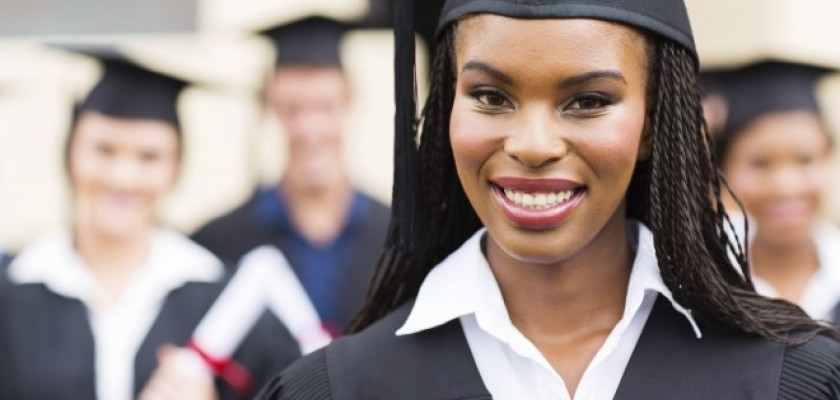 A. Master of Innovation
The Malawi University of Science and Technology (MUST) is inviting applications from suitably qualified candidates to pursue a two-year Master of Science in Innovation programme. The programme will be offered over four semesters, on block release during which period students will periodically come on campus for face to face tuition followed by a period of attending to assignments at home. Modules to be covered in the first year include: The Innovator's mindset, Innovation Management & Organization, Innovation Ethics, Innovation Law, Project Management, Creative & Innovative Product Design, Innovative, Scientific & Technological Industries, Technology commercialization, Research Project Skills, Markets & New Business
Financing & Modelling Innovation. In the second year, students will undertake a research project focusing on product or process innovation and submit a Dissertation.
---
B. Master of Science in Entrepreneurship
MUST is inviting applications from suitably qualified candidates to pursue a two-year Master of Science in Entrepreneurship programme aimed at equipping students with knowledge, skills, and attitudes needed to survive and thrive in business to propel this country to greater socio-economic heights. The programme will be offered over four semesters, on block release during which period students will periodically come to campus for face to face tuition followed by a period of attending assignments at home. Modules to be covered in first year include: Entrepreneurship, Economics for Entrepreneurs, Corporate Finance, Corporate Strategy, Project Management, International Trade & Finance, Commercial Law, Technology commercialization, Research Project Skills and Marketing Management. Students will also submit a Business Development Project where they are required to develop a viable and bankable business plan. In the second year, students will undertake a research project focusing on entrepreneurship and submit a Dissertation.
Admission Requirements for both programmes
Candidates must have:
A good Bachelor's degree from any recognized university
At least two years of work experience in a relevant field
A letter of undertaking to pay the required fees from the applicants or their parent/guardian or sponsor with evidence of reliable source of income
---
C. Fees
Tuition fees for the above programmes is US$5,000 or Malawi Kwacha equivalent per academic year.
To be considered. Applicants must submit the following mandatory requirements:
A completed postgraduate application form available at MUST registry (or downloaded on MUST website on www.must.ac.mw under Media Centre, then Downloads or send a request email to: [email protected] and [email protected])
A motivation essay of 500 words
Certified copies of academic certificates
Sealed academic transcripts
Proof of funding, for example sponsorship letter or copies of appropriate financial records for self-sponsored students
Two reference letters (one academic and one professional)
An original bank deposit of a non-refundable application fee of MK10,000 for Malawians and US$100 for all non-Malawians.
Payment of application fees should be made into the bank account provided below;
Bank Name : Standard Bank
Branch : Limbe
Account Name : MUST Students Account
Account Type : Current Account
Account Number: 9100001063429
Swift Code : SBICMWMX
---
E. Deadline for Submission of Application Forms
The deadline for receipt of completed applications is September 18, 2020. For enquiries please contact the Postgraduate Directorate on email: [email protected] or Phone +265 888 853 769. Completed application forms should be sent to:
University Registrar, Malawi University of Science and Technology, P.O. Box 5196, Limbe, MALAWI
Email: [email protected]
Download the application form below: