MIM and ICAM to Conduct Training in Finance for Non-Finance Managers
16 January, 2022 by HEC Media in Short courses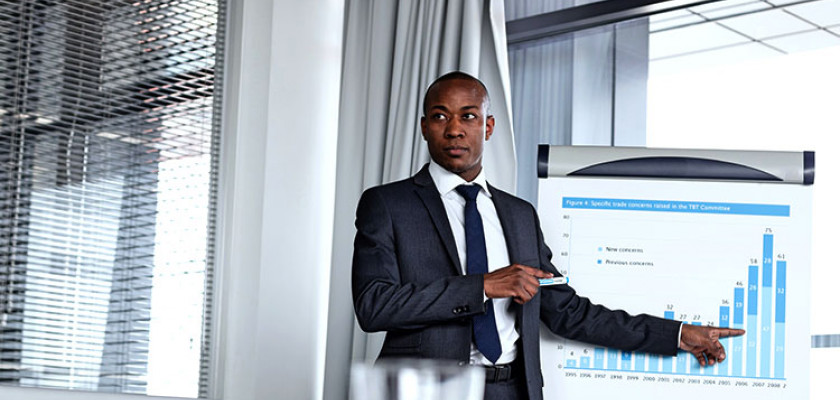 The Malawi Institute of Management (MIM) in partnership with the Institute of Chartered Accountants in Malawi (ICAM) is inviting suitably qualified persons into its certified course in Postgraduate Certificate in Finance for Non-finance Managers. The objective of the course is to enhance financial knowledge for better understanding of financial statements and effective decision making for non-finance managers and professionals.
Target Audience
Non-finance managers or professionals, non-finance supervisors and board of directors.
Entry Qualification
Bachelor's Degree and above in non-finance field from an accredited institution of higher learning with a minimum of 2 years working experience. Those with a Diploma in non-finance field from an accredited institution with at least 5 years work experience are also eligible to apply.
Duration: 6 momnths
Delivery: Block release (Friday, Saturday and Sunday) once a month (18 days)
Assessment: Continuous assessments and examinations (ICAM)
Fees: MK750,000.00 per participant covering tuition, refreshments and examinations.
How To Apply
Application forms can be collected from MIM Lilongwe and Blantyre campuses, ICAM Head Office or downloaded from www.mim.ac.mw or www.icam.mw. Application form should be accompanied by a non-refundable application fee of MK10,000.00 which should be deposited into the following account:
Account name: Malawi Institute of Management - Fees Account; Account Number: 1001622745; Bank: National Bank of Malawi; Branch: Capital City
Completed hard copies of application forms with the following supporting documents:
Curriculum vitae
Certified copies of certificates
Academic transcripts
Two (2) passport-sized photographs
Bank deposit slip for the non-refundable application fee
Application documents should be received not later than Monday, 31st January 2022 at the following address:
Finance for Non-Finance Managers, 2022 Admissions (Cohort 2), Malawi Institute of Management, P.O. Box 30801, Lilongwe 3.
Enquiries: [email protected] or [email protected].