MZUNI To Offer Short Courses in Linguistics and Communication
02 November, 2021 by HEC Media in Short courses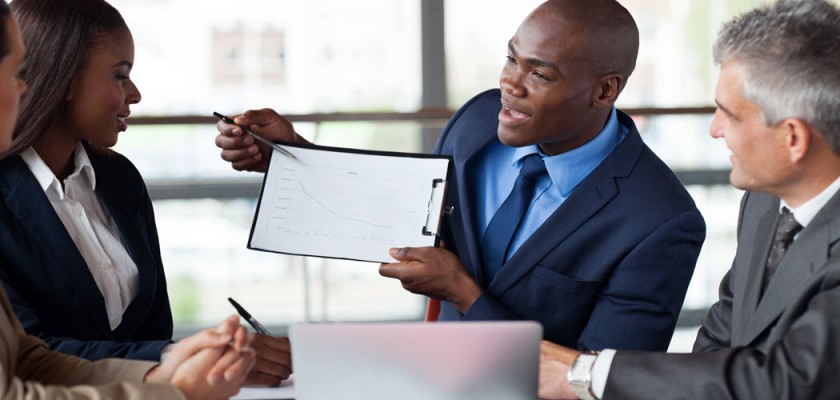 The Department of Language, Cultural and Creative Studies at Mzuzu University intends to offer a two phase short training course in the following areas:
PHASE 1: FORENSIC LINGUISTICS
Key areas:
Vulnerable witnesses and the disadvantaged before the Law
Lawyers questions and questioning techniques
The linguistics of bribery
Assessing believability of prosecution's witnesses
Defamation as a language crime
The language of threats
Analysis of suicide texts
Candidates will also learn basic Kiswahili, French and Chinese.
PHASE 2: COMMUNICATION TO THE PUBLIC
Key areas:
Language, culture and society
Report writing for law enforcers
Logic and argumentation
Intercultural communication
Creative writing
Newswriting
The training is scheduled to commence in January 2022. Candidates will be awarded Certificates of Completion.
TARGETED INSTITUTIONS
Ministry of Justice
Malawi Law Society
Judiciary
Immigration
Prisons
Police
Anti-corruption Bureau
Ombudsman
Training fees: MK300,000.00
For more details contact the Head of Department at [email protected] or [email protected] or on +265 998 490 964.