UNIMA's Geography and Earth Sciences Department to Offer ODeL Short Courses
08 December, 2021 by HEC Media in Short courses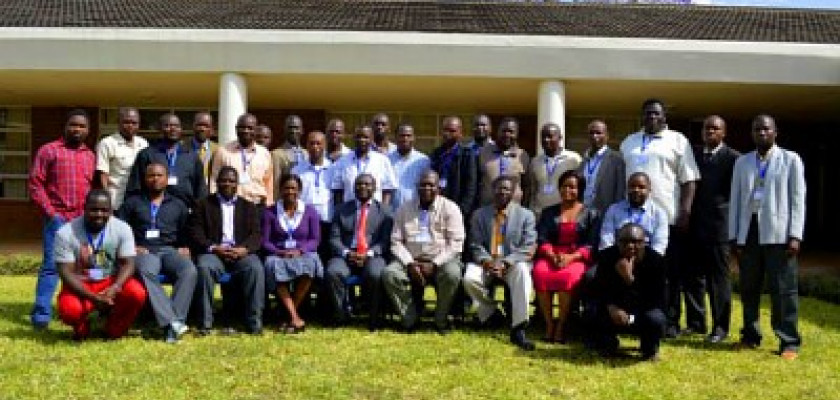 The Department of Geography and Earth Sciences with support from the USAID-funded Strengthening Higher Education Access in Malawi Activity (SHEAMA) led by Arizona State University (USA), invites applications for admissions into any of the following courses to be delivered through a blended mode of face-to-face and Open Distance and E-Learning (ODeL) delivery:
Short Course in Map Reading and Interpretation for Secondary School Teachers
Geographical Information Systems and Remote Sensing
Geo-sciences Data Application
Environmental Impact Assessment and Strategic Environmental Impact Assessment
Artisanal and Small-scale Mining (ASM) in Malawi
Entry Requirements
Applicants should be holders of MSCE or O-Level certificate or IGSCE or GCE or its equivalent with passes in Geography and Mathematics. Applicants from the teaching profession must also have a secondary school geography teaching experience. Those from SHEAMA targeted districts of Karonga, Kasungu, Salima, Balaka, Mulanje and Chikwawa especially adolescent girls, young women and persons with disabilities are particularly encouraged to apply. School leavers interested to pursue careers in cartography, surveying and GIS may also be considered on case by case basis.
Tuition Fees and Scholarships
The total fees payable per student is MK200,000.00. Scholarships shall be made available to a few students who will meet the programme eligibility criteria. For more information contact the ODeL Director at UNIMA through [email protected] or the Director of Scholarships and Grants of SHEAMA through [email protected].
Application Procedure
Applicants should fill in an application form which can be downloaded from UNIMA website under ODeL programmes or can be requested through email from [email protected]. The filled forms should be sent to the address below by Tuesday, 21st December 2021.
If you are applying for a SHEAMA scholarship, send your filled application form to [email protected] or send through:
The Registrar, Attention: Head of Geography and Earth Sciences Department, Faculty of Science, University of Malawi, P.O. Box 280, Zomba, Malawi.
2021-sheama-scholarship-application-form-february-2021-blank.pdf