MUST to Host An International Conference on Digital Innovation for Africa Free Trade and Development
12 March, 2021 by HEC Media in News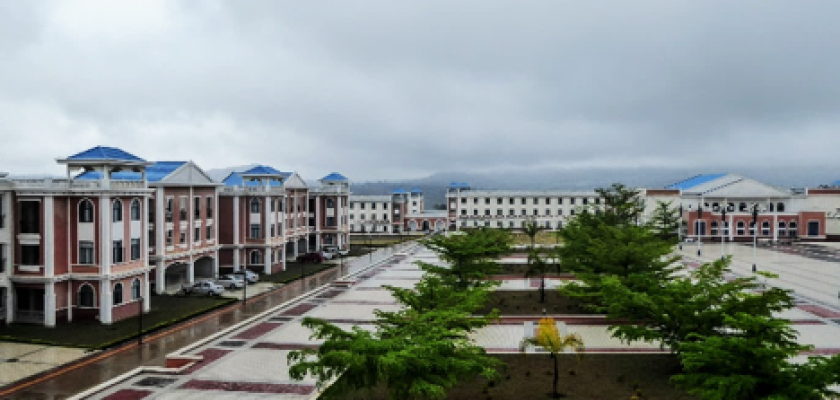 The Malawi University of Science & Technology will this year host the international African Conference on Information Systems and Technology (ACIST) to take place on August 26 and 27, 2021. This is an annual event that brings together researchers, academicians, industry experts and technologists producing knowledge on the relationship between digitization and the key issues in Africa trade and development.
The 2021 (7th) edition of ACIST focuses on digital innovation challenges and opportunities for Africa free trade and development. As we prepare for the conference, it is hoped that researchers in Africa and elsewhere will think creatively, broadly, and provocatively about the theme of Digital Innovation for Africa Free Trade & Development from many different theoretical, philosophical, policy and practical perspectives.
The theme for this year's event is "Digital Innovation for Africa Free Trade & Development". For more details, visit the conference's official website or download the call for papers below.