Call for admissions - MUBAS Postgraduate Intake for September 2022
16 May, 2022 by HEC Media in Admissions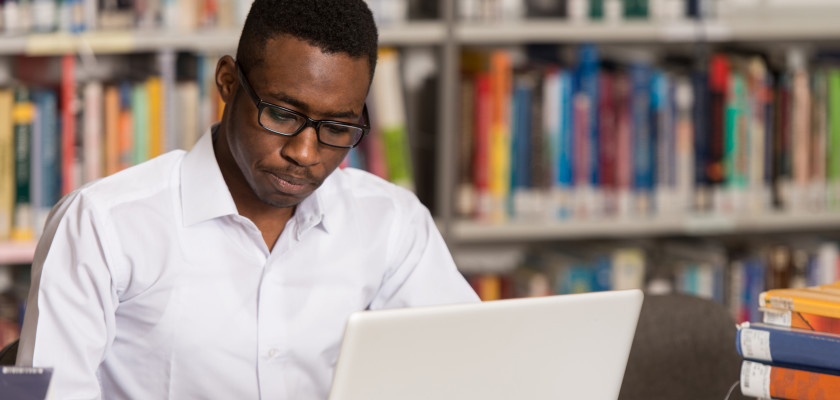 The Malawi University of Business and Applied Sciences (MUBAS), through the Office of Postgraduate Studies, is pleased to invite applications for the Postgraduate Programmes in its four Faculties. The programmes will commence in September 2022.
Download the detailed programme listing below:
Download the application form below:
MUBAS POSTGRADUATE PROGRAMS APPLICATION FORM.pdf
For more information about the programmes and the Application Forms see the attachments below or contact the Postgraduate Office as follows: Tel + (265) 1 870 648/0999 968 971 OR Email: [email protected]; [email protected].
The closing date for receiving applications is Tuesday, 31st May, 2022.