Call for Admissions - MUST Masters in Biodiversity Informatics 2022
27 April, 2022 by HEC Media in Admissions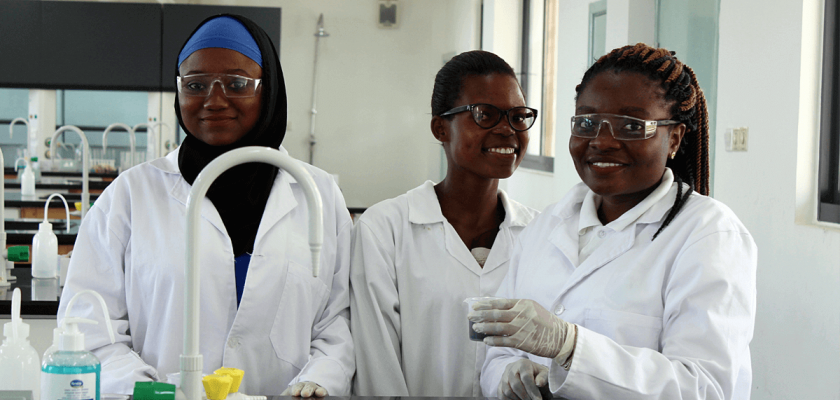 The Malawi University of Science and Technology (MUST) is inviting applications from suitably qualified candidates to pursue a two-year Master of Science in Biodiversity Informatics programme. The programme aims to equip students with skills in mobilizing, managing, publishing and using biodiversity data to inform decision making in conversation, agriculture, water resource management, spatial planning and health. It is offered on full time basis with course work covered in the first year and dedicated research leading to MSc thesis in the second year.
Admission Criteria
Candidates must have the following:
A bachelors degree from any recognized and accredited university in a relevant field
Evidence of practical and relevant experience in related fields for those with degrees in other fields
A letter of undertaking to pay the required tuition fees from the applicant or their parent/guardian or sponsor with evidence of reliable source of income
Tuition fee for the above programme is US$5,000 or its Malawian Kwacha equivalent.
Closing date for receiving admissions is 13th May 2022. See poster below for application details.