Invitation for Applications - ESAMI Masters in Business Administration Intake
05 May, 2022 by HEC Media in Admissions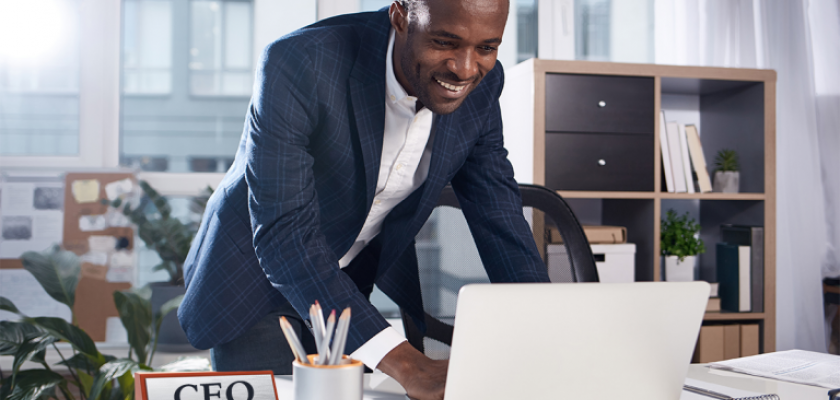 The Eastern and Southern African Management Institute invites applications for admissions into its 46th cohort of Masters in Business Administration commencing in Lilongwe and Blantyre as follows:
Blantyre - 9th May 2022
Lilongwe - 24th October 2022
This is a 2-year academic program which is specifically designed for working executives who wish to advance their careers and managerial skills with minimal disruption of their daily business. Students include bankers, engineers, lawyers, senior officers from government ministries and departments, doctors, CEOs, accountants, legislators, entrepreneurs etc.
Mode of Delivery
The program is delivered on a part-time basis. Students interact with their lectures for 3 weeks from 5:30PM to 10:00PM followed by a two-and-half months break for them to concentrate on their work but also do their assignments and prepare for next quarter's exams and classes.
Entry Qualifications and Fees
A degree certificate in any field obtained from a recognized university plus three (3) years working experience at senior level. Holders of international professional qualifications such as ACCA, CIMA, CIM etc can also be admitted.
The full program fees is US$7,000 payable in advance at the rate of US$1,750 per semester or US$875 per quarter payable in Malawian Kwacha equivalent. Students are also required to pay a non-refundable application fee of US$30 when submitting applications.
Application Procedure
Please obtain an application form and a program brochure from ESAMI (Malawi) office using email address [email protected] with a copy to [email protected] or simply download the documents from the ESAMI website www.esami-africa.org. The applications should be submitted to the Lilongwe office at least by 3rd May 2022.
For more information, please contact the ESAMI office in Lilongwe, Development House, First Floor, P.O. Box 31127, Lilongwe 3. Tel: +265 111 774 423/099 or +265 991 278 800.