MUST To Conduct Short Course Training in Fiber Optic Networking
01 May, 2021 by HEC Media in Short courses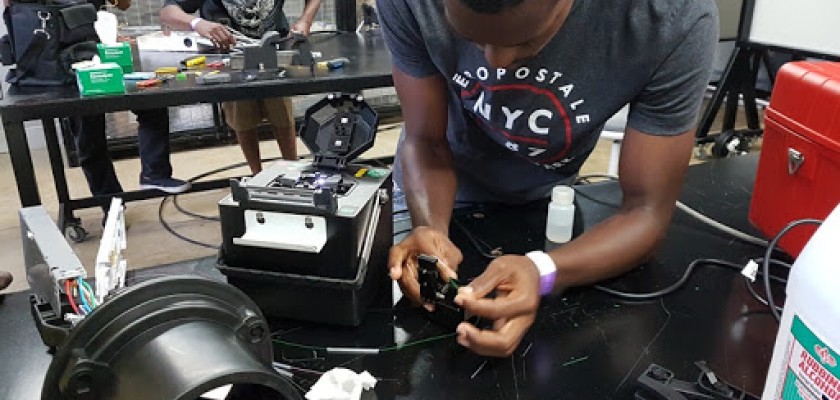 The Department of Computer Science and Information Technology at the Malawi University of Science and Technology (MUST), in collaboration with Fiber Optic Network Solutions will conduct a 5-day training workshop in fiber optic networking from 31st May to 4th June 2021. The
Who Should Attend
The training will target anyone interested in working with optic fiber technology.
What You Will Learn
Participants in this course will learn how to do splicing of fiber cable, testing of fiber cable using OTDR and power meters and maintenance of fiber cabling systems. The course provides both theory lectures and hands-on labs which demonstrate practical knowledge of industry-standard installation practices. Certificates of attendance will be issued by MUST.
Fees
MKW300,000.00 (includes lunch and refreshments)
How To Apply
Request for application forms from Dr. Bennet Kankuzi via email: [email protected] with a copy to Mr. Luke Namangale: [email protected]. Deadline for applications is 18th May 2021.
(More details on payment mode and final venue in Blantyre can be obtained from the contact details above)
Download application form below: