Equity and Merit Scholarships at the University of Manchester 2023/2024
11 August 2023 by HEC Media
Masters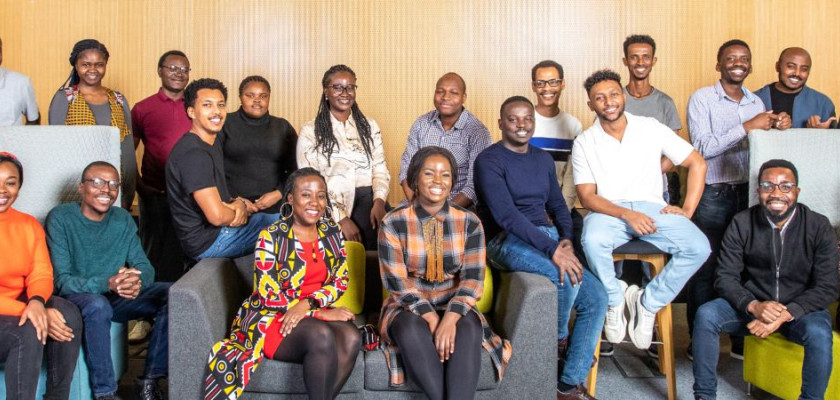 How to Apply
---
Apply online here
---
Deadline:
31 August 2023
[CLOSED]
Specific Conditions:
Studies:
Masters
| Host countries:
United Kingdom
| Specialization:
Any
About the Equity and Merit Scholarships at the University of Manchester 2023/2024
Equity and Merit Scholarships are for academically excellent students who have the potential to make a significant contribution to sustainable development in their home countries. The awards are intended for those who cannot afford to study in Manchester without a scholarship. The University of Manchester is committed to a policy of equal opportunity and all applications are considered on their merit. Women are encouraged to apply.
There are two types of scholarship on offer:
Full-time, on-campus master's (one-year duration).
Part-time, distance learning master's (three to five years duration).
There are 40 scholarships (30 for full-time study and ten for online study) available for a range of courses in engineering, environment, health sciences, development, education, textiles and law. The scheme is open to applicants from Ethiopia, Malawi, Rwanda, Tanzania, Uganda and Zimbabwe.
The scholarships cover full tuition fees, and for students who will be studying in Manchester, the award includes return international airfares, living expenses and visas.
Eligibility Criteria
The master's scholarships are aimed at talented applicants, especially those from disadvantaged backgrounds. To apply for a scholarship, you will need:
to be a resident citizen of Ethiopia, Malawi, Rwanda, Tanzania, Uganda or Zimbabwe, and have not previously studied outside of Africa (training of six months or less does not count);
at least two years of professional experience related to your chosen field of study (this does not include unpaid internships or voluntary work);
a bachelor's degree (you must have graduated before September 2022) with an overall excellent grade. The awards are for academically outstanding students and typically this means that you are in the top 10% of your class;
to be committed to returning home and able to demonstrate the potential to make a positive impact on the future of your home country;
a clear idea of how studying at Manchester will benefit both your career and the wider community.
The full list of available study programmes can be found on the official scholarship announcement website. The application window closes on 31st August 2023.