Sharda Malawi Scholarships 2022
15 June 2022 by HEC Media
Masters
PhD
Undergraduate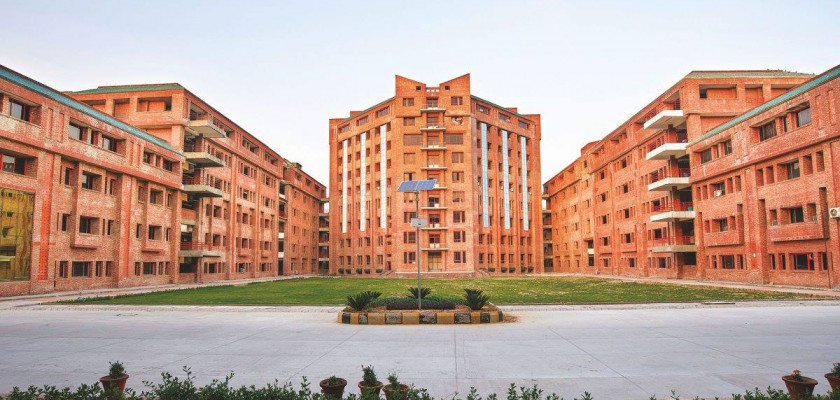 How to Apply
---
Read below for application procedures
---
Email:
[email protected]
| Phone: +91 8448896174
---
Deadline:
20 July 2022
[CLOSED]
Specific Conditions:
Studies:
Masters
PhD
Undergraduate
| Host countries:
India
| Specialization:
Any
About the Sharda Malawi Scholarships 2022
Sharda University is a leading Educational institution based out of Greater Noida, Delhi NCR, India. The University has established itself as a high quality education provider with prime focus on holistic learning and imbibing competitive abilities in students.
Sharda University is strategically located in Greater Noida (National Capital Region- Delhi, India) with the most modern & state of the art infrastructure to deliver high quality research-based education. It offers Internationally recognised Degrees and has research and academic tie-ups with 250+ global university around the world.
Sharda is the Number-1 University in India with highest number of International Students as per survey of Association of Indian Universities- 2017 & students from 85+ countries have experienced Sharda University. Sharda University has continuously ranked in top universities and is a 'Gold' Rating university under the prestigious QS I- Gauge Ratings.
The Ministry of Education Science and Technology Malawi is inviting applications from suitable qualified Malawians to pursue Undergraduate, Postgraduate & Research Studies at Sharda University, Delhi-NCR, India. Sharda University is one of the best international Universities and is offering 80 seats under 20% to 50% tuition fee waiver every year for graduate, Postgraduate & research programs.
How To Apply
Visit the official Malawi application page and kick-start your application by filling out the online form.